Aix-en-Provence

BRASSART
EFAP
Our Aix campus's premises are ideally located in the university district, a ten-minute walk away from the Rotonde and bus station, and offer a relaxing, welcoming, spacious setting for students to hone their craft in the very best conditions.
BRASSART - EFAP Aix-en-Provence
25, rue Henri Poncet
13100 Aix-en-Provence
+ 33 4 42 24 20 00
aix@brassart.fr
aix@efap.com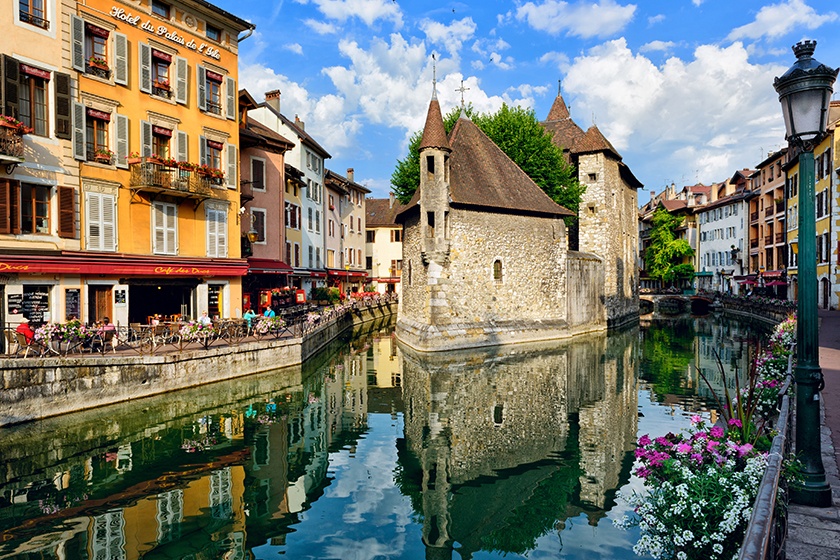 Annecy

BRASSART
Annecy's film festival attracts the world's biggest animated film production studios. This a setting that allows for creativity to be fostered and nurtured, with the BRASSART courses having been developed hand in hand with the many companies active in the Annecy and Geneva area.
BRASSART Annecy
Bâtiment Genève Bellevue
105, avenue de Genève
74000 Annecy
+ 33 4 50 23 00 00
annecy@brassart.fr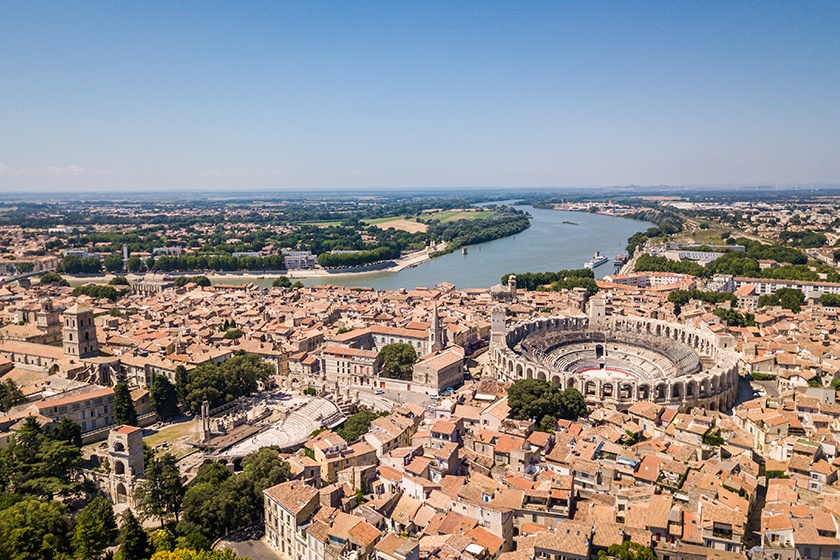 Arles

MoPA
Often described as an open-air museum, the city of Arles is home to an incredible campus, and now boasts a major university hub of around 1,300 students from across France and abroad. The MoPA 3D animation school is nestled in the heart of this city of art and history with UNESCO World Heritage status.
MoPA Arles
2 rue Yvan Audouard
13200 Arles
contact@ecole-mopa.fr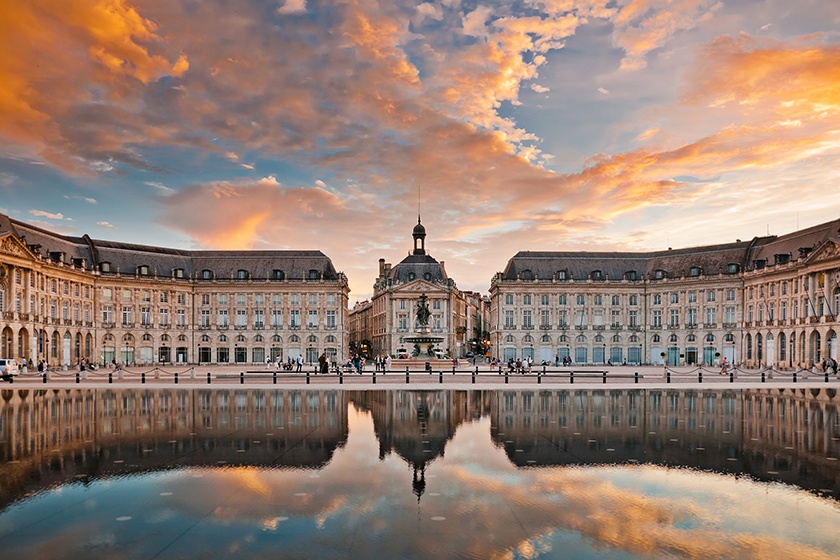 Bordeaux

EFAP
ICART
EFJ
BRASSART
Tucked away in the Les Chartrons district, the EDH Group's Bordeaux campus enjoys a spectacular location on the banks of the Garonne, as well as a vibrant professional and cultural setting that ensures students thrive and secure employment after their studies. Spacious and contemporary, the campus's facilities boast everything needed for seamless study.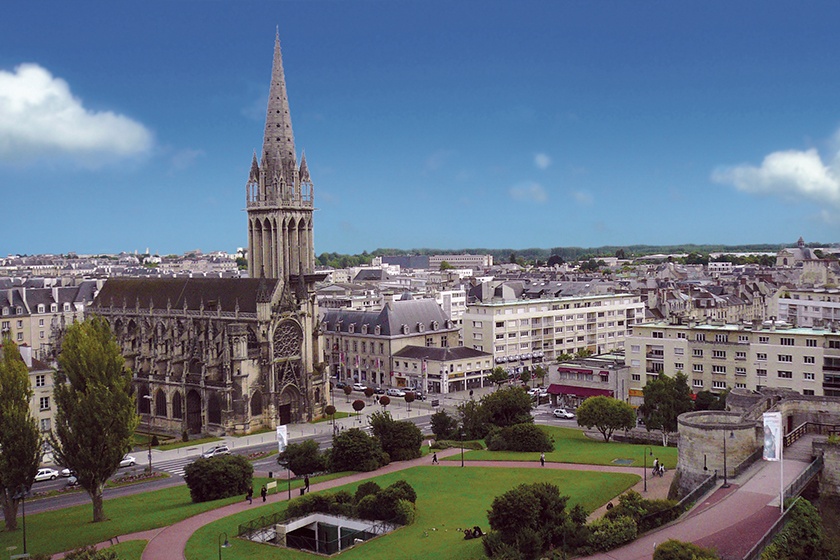 Caen

BRASSART
Located in the heart of Caen's central Campus 4, BRASSART digital and graphic design school taps into the energy that abounds here in Normandy's cultural and academic capital.
BRASSART Caen
13 rue Antoine Cavelier
14000 Caen
+ 33 2 31 54 88 11
caen@brassart.fr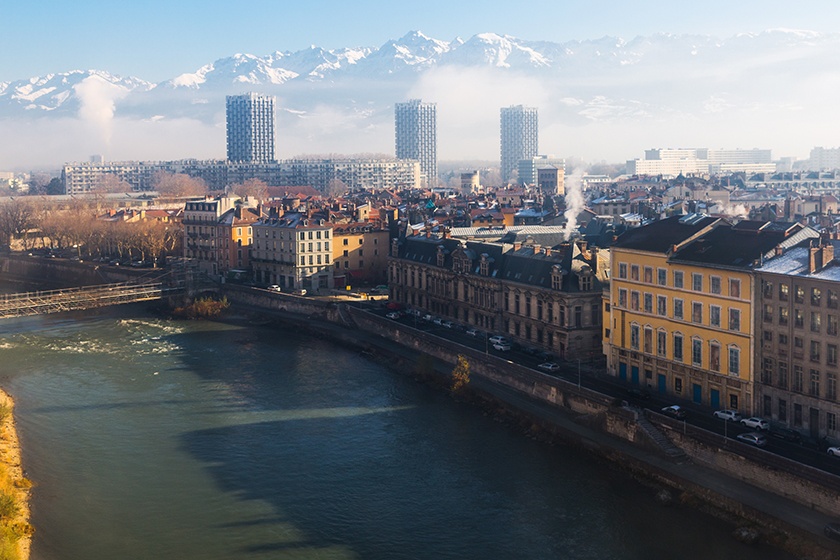 Grenoble

BRASSART
One of France's epicentres of higher education, Grenoble ranks first in the country's list of top student cities. The BRASSART campus here is warm, welcoming, and well-equipped with the cutting-edge tools its students need to produce quality work. Grenoble is an economic hub awash with communication companies, agencies, studios, advertisers, and more.
BRASSART Grenoble
8, chemin des Clos
38240 Meylan
+ 33 4 76 41 00 00
grenoble@brassart.fr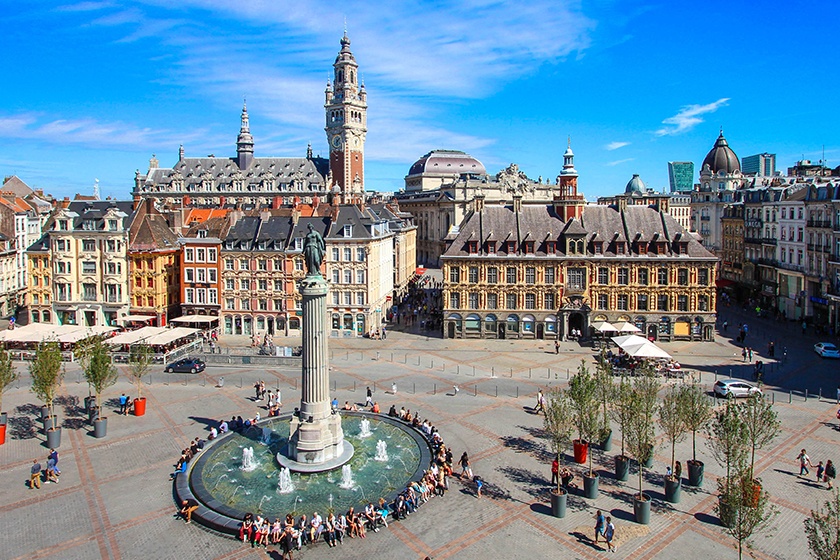 Lille

EFAP
ICART
BRASSART
Creative, vibrant Lille is a European Capital of Culture, and an incredible student city. Ideally located a stone's throw away from the Grand Place square and just 60 minutes away from Paris, the Lille campus lies in the centre of France's third biggest university city.
EFAP - ICART - BRASSART Lille
1 bis, rue de Tenremonde
59000 Lille
+ 33 3 20 74 64 90
lille@efap.com
lille@icart.fr
lille@brassart.fr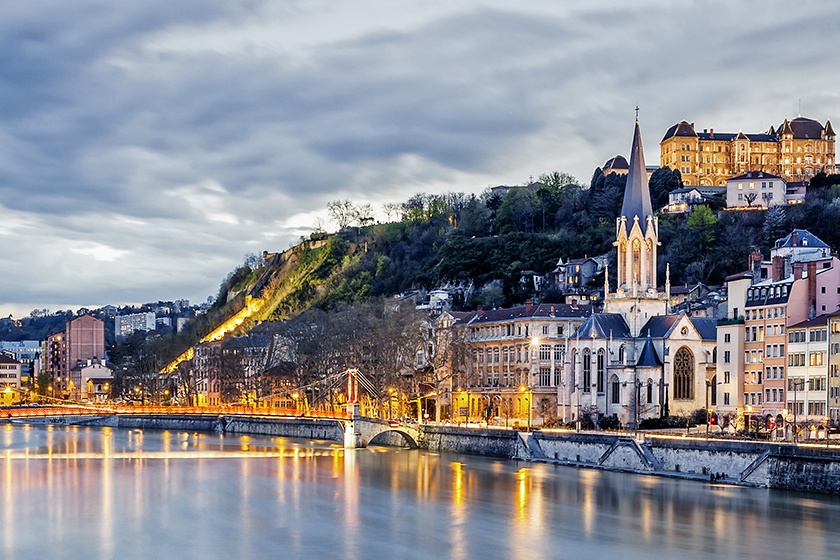 Lyon

EFAP
ICART
BRASSART
CREAD
Ideally located in the heart of Lyon, our school's campuses have been fully renovated and feature a warm, welcoming, contemporary feel for optimised solo and group work.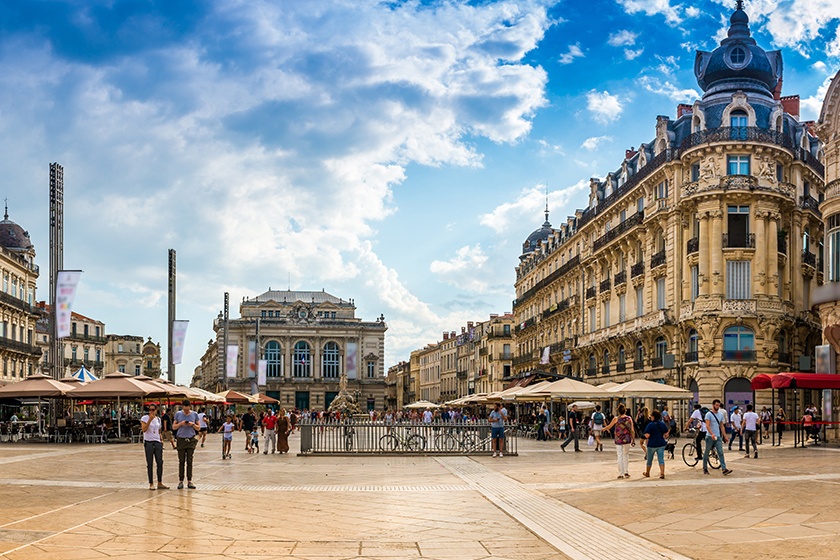 Montpellier

BRASSART
EFAP
Home to 70,000 students, Montpellier is a busy, bustling city with a relaxed pace of life. The Montpellier campus is well-connected with public transport links, and located a mere 10 kilometres away from the beach, just a few hours away from ski resorts, and three hours away from Barcelona.
BRASSART - EFAP Montpellier
222, place Ernest Granier
34000 Montpellier
+ 33 4 99 51 42 74
montpellier@brassart.fr
montpellier@efap.com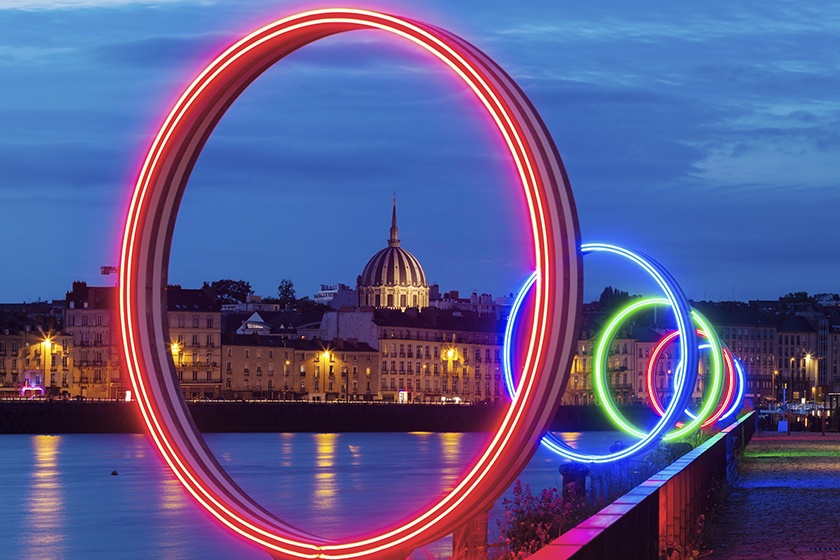 Nantes

BRASSART
BRASSART's city-centre campus scoops student awards on a regular basis. The Nantes campus is a leading name in brand design, advertising, and digital expertise, and offers a golden opportunity to experience life in a city bursting with work opportunities.
BRASSART Nantes
4/6, rue d'Erlon
44000 Nantes
+ 33 2 40 69 20 14
nantes@brassart.fr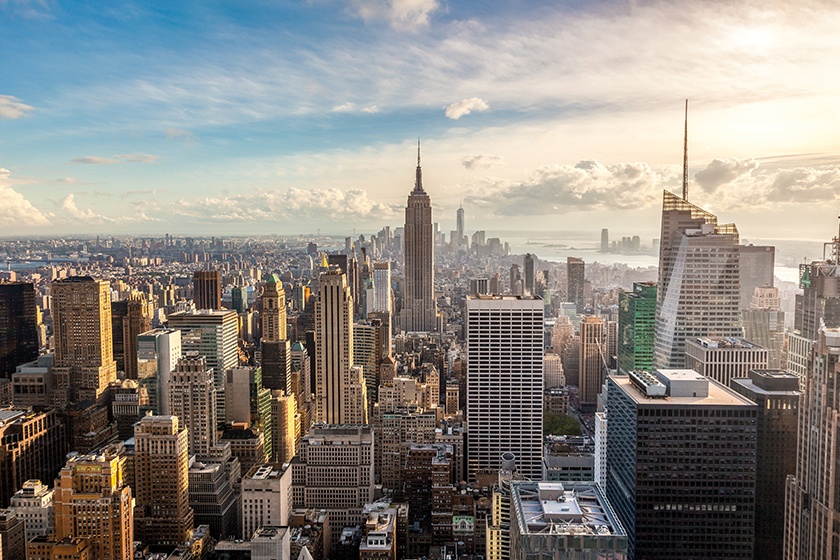 New York

EFAP
ICART
EFJ
The New York campus is tucked away in the prestigious NYIT (New York Institute of Technology) premises in the beating heart of Manhattan. This buzzing city is the place to be for students looking to soak up a unique, multicultural experience.
EFAP - ICART - EFJ New York
1855 Broadway
New York, NY 10023
+1 212-261-1707
pchaban@nyit.edu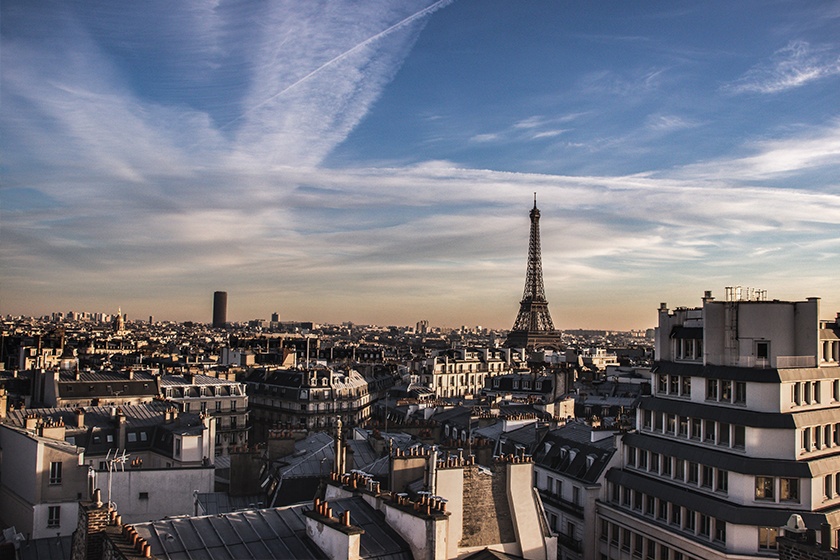 Paris

EFAP
ICART
EFJ
BRASSART
ESEC
The EDH Group boasts two Paris campuses, at Champs-Élysées, and near the Pantheon and the Jardin du Luxembourg. Contemporary, bright and welcoming, these on-trend sites are perfect for students looking to study in an urban, connected location.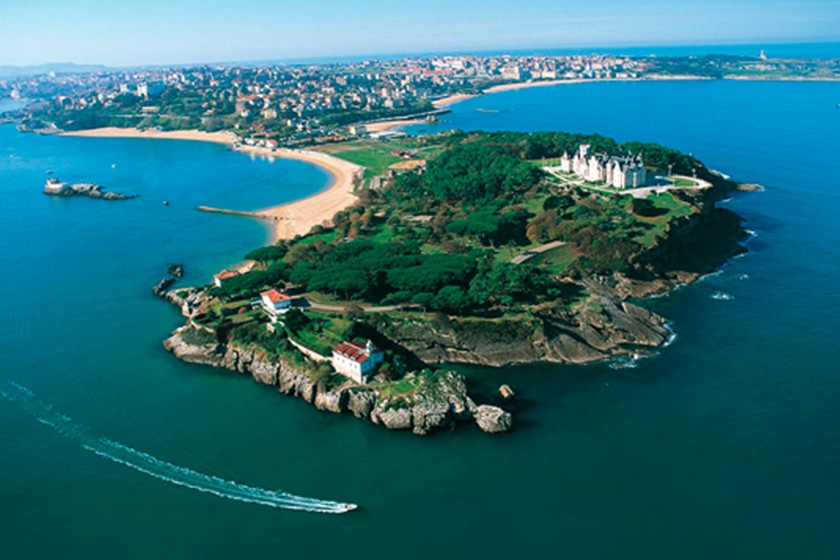 Santander

CÉSINE
Santander in northern Spain is clasped between the sea and mountains. The capital of Cantabria (an autonomous community), Santander is home to nearly 200,000 people, and is an open, forward-thinking city that's ideal for students.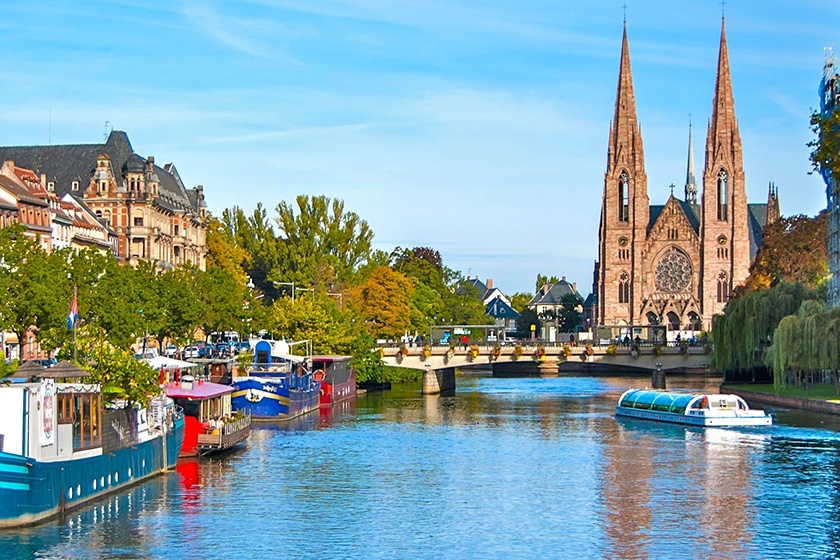 Strasbourg

BRASSART
EFAP
Strasbourg serves as an international springboard for students, particularly at this ultra-central campus a five-minute walk away from the train station, with all the public transport links and cycle paths you'd expect.
BRASSART - EFAP Strasbourg
Immeuble l'Avancée
26, boulevard du Président Wilson - Entrée 26c
67000 Strasbourg
EFAP : +33 3 66 88 04 92 / strasbourg@brassart.fr
BRASSART : +33 3 66 88 04 93 / strasbourg@efap.com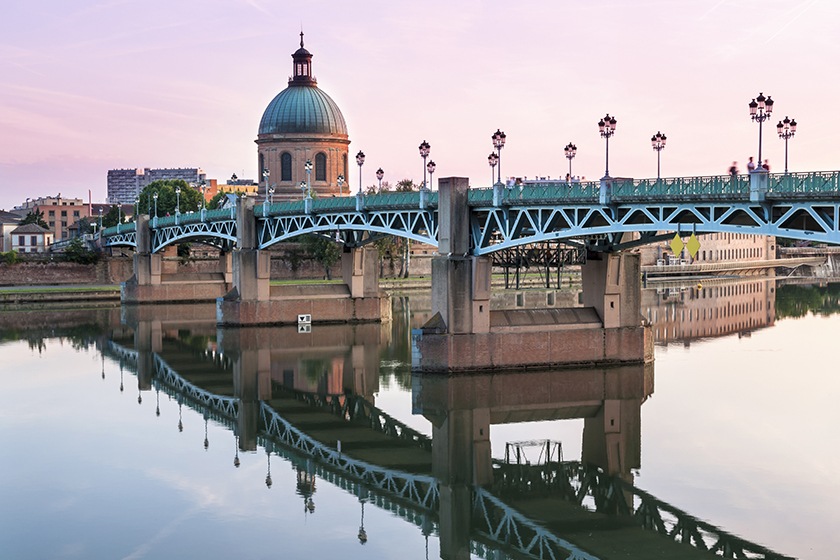 Toulouse

BRASSART
EFAP
Located mere minutes away from the Toulouse Matabiau train station, this campus is a contemporary hub where student life is buzzing and busy thanks to the many festivals and agency and studio competitions that abound here.
BRASSART - EFAP Toulouse
6, place Henri Russell 31400 Toulouse
+ 33 5 61 62 00 00
toulouse@brassart.fr
toulouse@efap.com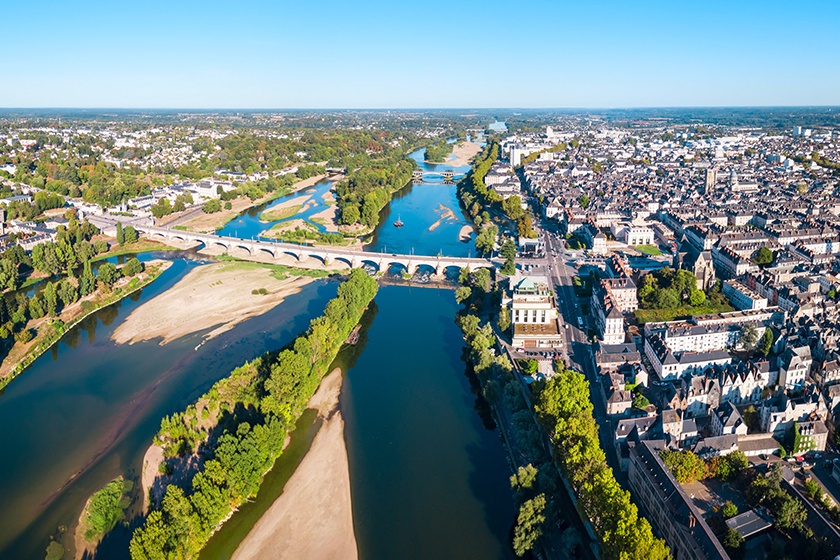 Tours

BRASSART
Located close to Tours' business school, the BRASSART digital and graphic design Tours campus vibe is unbeatable. A bright, airy, spacious main building, complete with a 500 m² annex, all in the city centre.
BRASSART Tours
1 rue Léo Delibes - Bâtiment B
37200 Tours
+ 33 2 36 70 49 80
tours@brassart.fr